This year was amazing, it had lots of new and interesting, lots of good and bad, now it's time to move on, to the future, to the new achievements, to the new 2016 year!
Merry Christmas and Happy New Year, dear friends!!!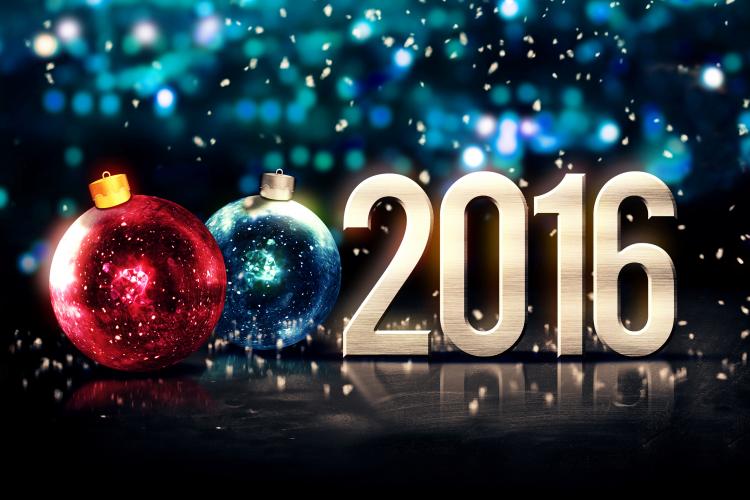 Found a typo? Please, highlight it and press Shift + Enter or click here to inform me!