This is a great project!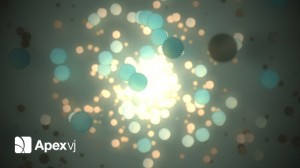 To be short – just try it and enjoy nice visuals for the music from the soundcloud or form your hard disk.
You can read the cool blog post about APEXvj born from it's creator and evoflash member.
Simo, thank you for this really nice thing, it's amazing!
Found a typo? Please, highlight it and press Shift + Enter or click here to inform me!