Hi! Today I'd like to share with you news about Molehill: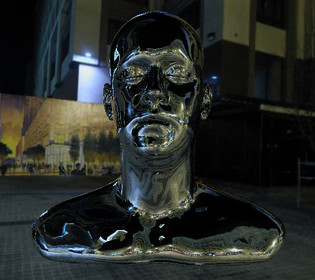 Flash Player 11 Beta released and Unity3D announces support for publishing to the Flash Player.
More information, links to the live demos and tutorials you could find here:
Incubator News Roundup (Molehill)
Some videos here:
Videos of 3D Flash Molehill in Action
"Upcoming 2D rendering engine based on the Molehil API":
Simple Bunnyhill Demos
Nicolas announced HxSL – shader language for haXe
http://ncannasse.fr/blog/announcing_hxsl
This is a really web-changing event. Unity could bring to the flash quality and fast coded 3d content, and AS3 developers could build a fantastic accelerated 2d and 3d mixed content with help of the new FP. It's amazing!
Found a typo? Please, highlight it and press Shift + Enter or click here to inform me!